What our customers are saying about us
We have received prompt and courteous service since we began working with the InTouch GPS team. Any concerns or issues that we have experienced have been addressed without fail. Great communication!
4 Seasons Air Conditioning
We have been extremely happy with InTouch GPS as a fleet tracking tool for the daily challenges of running a service company. Set-up is a snap!
Great tool for any business! Very informative, friendly staff and prompt service. Will definitely recommend.
Top-notch customer support and service. Representatives are very helpful, patient and take their time to ensure my needs are taken care of and that I learned the system. I am very impressed.
Pinch-A-Penny Pool Service
I have been using InTouch GPS for several months now. The product is very easy to use and the info you get is extremely helpful. Service is excellent. It has been more than I expected.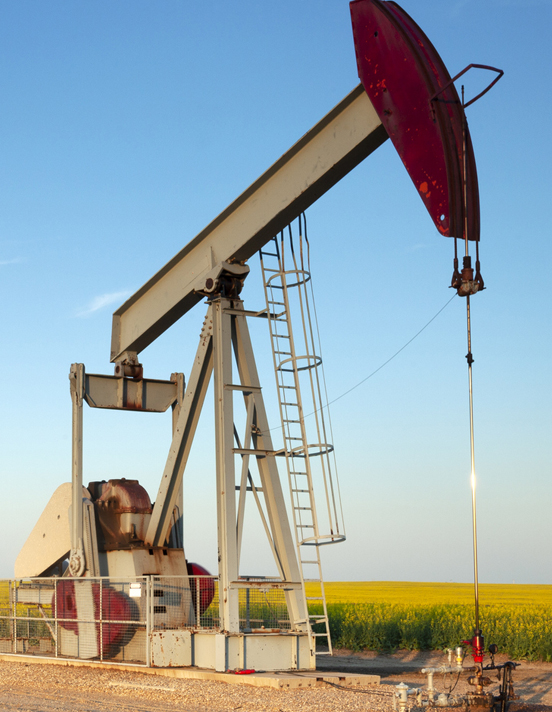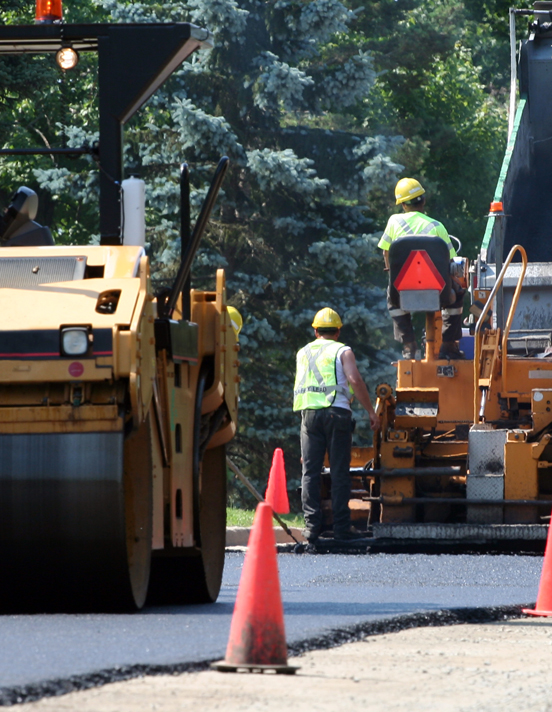 GET FLEET MANAGEMENT THAT HAS YOUR BACK
Hassle-Free No Contract GPS Monitoring Software
We believe your fleet's technology should work just as hard as you do. That's why we work with you to earn your business every single month.
RELIABLE TECHNOLOGY FROM PEOPLE YOU CAN TRUST
Get There Faster
with GPS Tracking
We are the GPS experts for fleets of all sizes. Not sure how GPS tracking works or how to improve driver behavior? We can help. From the first call, we're there for you every step of the way.
Reliable and Trusted Fleet GPS Monitoring
YOUR BUSINESS. OUR PRIORITY.
We create easy-to-use
GPS software built with you in mind.
Our software is built by the people for the people. It's our mission to create easy-to-use software that drives your business. We want you to be safe and on the road doing what you do best. Leave the rest to us.
Get InTouch
If you've got questions, we've got the answers. Get InTouch with us today!
Let's Talk About Your Fleet
We'll show you how easy saving money with InTouch can be. Fill in the form below and let's talk.